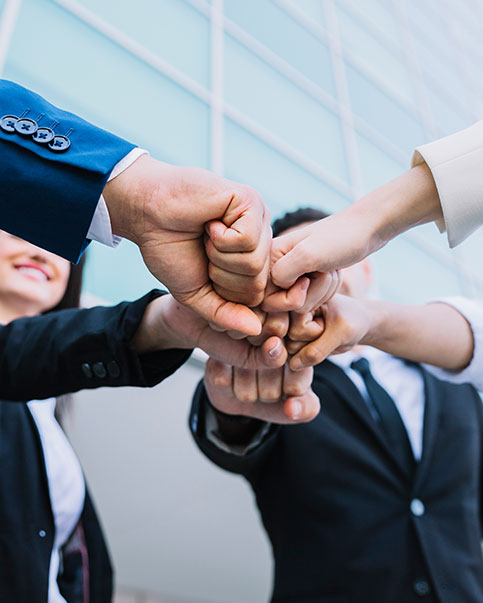 About us
Assure IP Protection
Agency
We are one of the best brand protection agency in India providing brand protection services, Intellectual property investigation and protection, online to offline investigation and enforcement and anti- counterfeiting & anti-piracy services in India.
Pan India Service
Client Oriented
Affordable Support
Professional Team
24/7 Active Service
Result based output
Services
How Can we Help you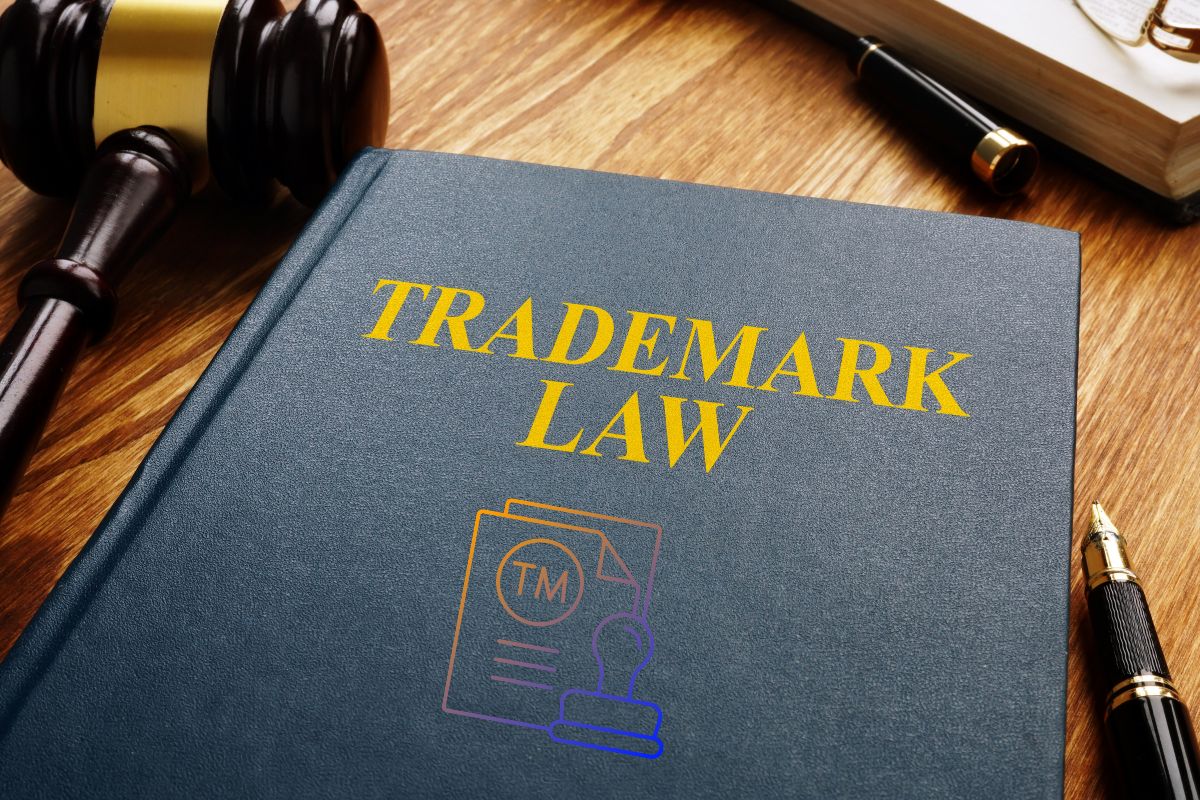 Trademark registrations are specially used to keep your brands, icons, slogans, and logos safe. Trademark registration depends on everyone's requirements...
Contact
Let us help your business
to move
forward.