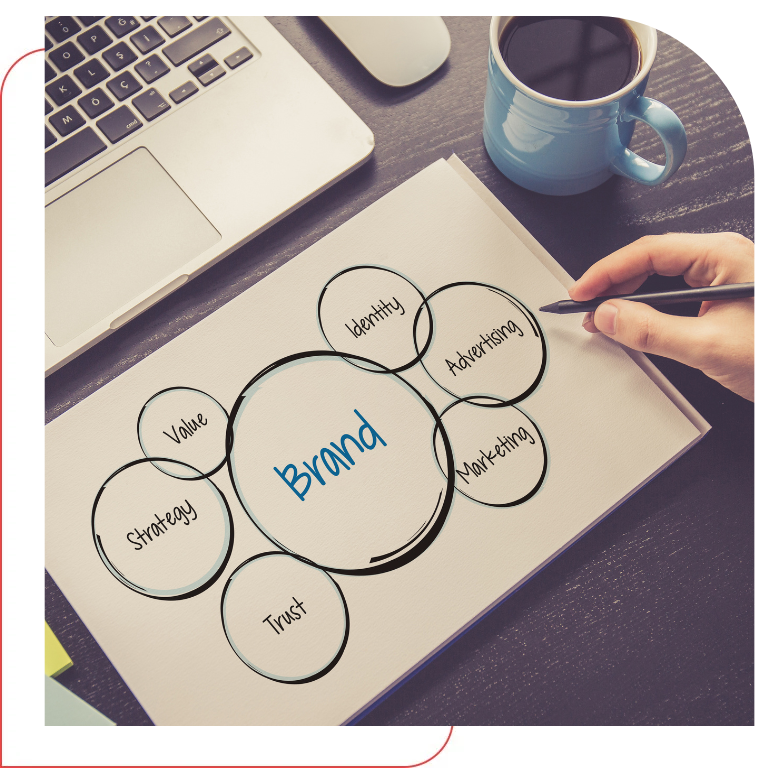 Brand Protection Services we provide
Brand Image Protection and Intellectual Property is the exclusive right of a brand owner resulting from an original creative thought that has been translated into a copyright material or trademark. Hence, the brand owners are the lawful owners of the copyright or trademark. Brand protection would help counter some unscrupulous individuals who indulge in the manufacturing and distribution of counterfeit products of well-known brands.
The result of such illegal actions is the loss of sales, a tarnished brand image and erosion of brand loyalty, not to mention the ill effects of consumption by the consumer and the loss of revenue to the government

How we do it ?
Assure IP Protection Agency is your ideal partner to be the eyes and ears of the brand across markets, offline and online, with our brand protection solutions. Our multidisciplinary experts regularly carry out reviews and scan the online marketplaces to keep a close eye on possible fake products.
From online surveillance to supply chain audits and real-time surveys on markets, brands will find brand protection solutions as the ideal solution to keep a close eye on all the markets. Companies, meanwhile, can focus on running the business and building the brands.